Meet Eco-Cycle's Volunteer Board of Directors
As a nonprofit organization, Eco-Cycle is led by a volunteer Board of Directors, each bringing unique perspectives, vision, experience, and expertise to help shape and lead our Zero Waste mission.
Eco-Cycle began as a community-based, volunteer-run organization back in 1976, and we continue to greatly benefit from the vast skills, passion, and commitment that members of our community so generously contribute to our work, both through our Eco-Leader Network and our Board of Directors. We gratefully and proudly introduce you to our Board.
Board President
Judith Wong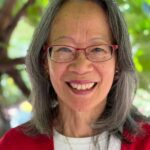 Judy Wong is an environmental professional with 35 years of public service. Her most recent position was Assistant Regional Administrator for the U.S. Environmental Protection Agency in Denver. She was responsible for budget and finance, grants and contracts, IT, human resources, facilities, and laboratory services. As the Zero Waste champion at the EPA, she launched compost collection, a green meetings policy, and other innovations to achieve a waste diversion rate of 82% for the 800-person office. She had assignments in Superfund, water quality, solid & hazardous waste, pollution prevention, toxics, and environmental policy. She was the first recycling coordinator for EPA Region 8. Judy's support of Eco-Cycle dates to the early '80s.

Board Vice President
K.J. McCorry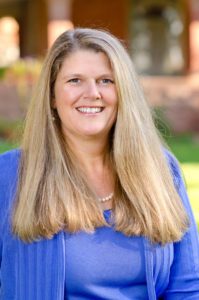 K.J. McCorry is the founder of Officiency, which offers organizational development consulting services, including sustainability consulting, to small and medium-sized businesses. She is a contributing author to Simple Path to Sustainability; Green Business Strategies for Small and Medium Sized Businesses released in 2011. She serves on the University of Colorado Denver Managing for Sustainability Council and is a former adjunct faculty member for the University of Colorado Boulder Masters of the Environment program. K.J. has served on multiple nonprofit boards committed to social and environmental responsibility, including International Society of Sustainability Professionals (ISSP), The Alliance Center, CORE (Connected Organizations for a Responsible Economy), Businesses for Social Responsibility-Colorado Chapter, and is a past president and founding member of Colorado P3: People, Planet, Profit. K.J. is an MBA graduate of the University of Denver and received her undergraduate degree from Metropolitan State University. She has certifications in LEED, GHG Accounting, and the Global Reporting Initiative. She is a Colorado Governor's Fellow and LEAD International Fellow, which is an international sustainability leadership program.

Board Treasurer
Ian Jacobson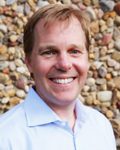 Ian Jacobson is the President of Eco-Products in Boulder, the country's largest provider of environmentally responsible foodservice disposables. With a professional and personal commitment to Zero Waste initiatives, he brings a broad perspective on national and regional initiatives around waste diversion from both the public and private sectors. Prior to joining Eco-Products, Ian was responsible for growth equity investments in the natural and organics segment for Winona Capital Management in Chicago, IL following an early career in transactional finance and investment banking in Seattle, WA. Ian lives in Boulder, CO with his wife and three children.

Board Secretary
Eric Wittenberg

Eric Wittenberg has been providing advisory services to renewable energy companies on their operations for the past five years and coaches and mentors senior management leaders. Prior to that, Eric was the SVP for Solar Installations at SolarCity/Tesla and was responsible for all solar installations in the USA, Canada, and Mexico for eight years. At its peak, Eric's team was installing 3 Megawatts of Solar PV per day and was the largest solar installer in the US. Prior to that, Eric had a successful career as an executive in the home-building industry in Colorado and California for over 25 years. His most recent experience was as the President and CEO of Colorado-based McStain Neighborhoods that was known nationally for its sustainable building practices. Eric was named Builder of the Year in 2005 by the Colorado Association of Home Builders. Eric believes strongly in giving back to the communities he has lived in and the industries he has been fortunate enough to work in and has participated as a Board Member on numerous nonprofit and industry-related boards. Eric has been a student mentor and guest lecturer at the CU Graduate School of Real Estate and a guest lecturer on PV and sustainability at the University of Denver.


Additional Board Members
Crystal Gray

Crystal Gray served on the Boulder City Council from 2003-2011 and prior to that served on the Affordable Housing Alliance Board, Historic Boulder Board, Boulder Parks Foundation and the City of Boulders Open Space Board, Parks Board, and Downtown Design Advisory Board. Crystal has a Master's Degree in Landscape Architecture and worked professionally in the Parks and Open Space field for 24 years. She currently serves on the Sierra Club Indian Peaks Group Executive Board, City of Boulder Planning Board, Studio Arts Boulder Board, and the Whittier Neighborhood Association. She was first involved with Eco-Cycle when they had the big yellow buses picking up neighborhood recycling and is happy to see how Eco-Cycle has grown and thrived.

Catherine Greener

Catherine is the founder of Greener Solutions, Inc. She has significant experience in the implementation of sustainability, lean manufacturing, and industrial quality management systems. She has led sustainability and resource efficiency projects for companies and clients, from entrepreneurial start-ups to the industrial facilities of multinational corporations and Fortune 500 companies. She has given numerous talks, facilitated visioning sessions, developed sustainability strategies and marketing messages, implemented organization-wide employee engagement programs, and provided executive sustainability leadership for her clients.
Catherine's experience includes Vice President of Environmental Affairs and Sustainability for Xanterra Travel Collection, VP of Sustainability Consulting at Saatchi & Saatchi S, Team Leader Commercial and Industrial Team, Rocky Mountain Institute and Director of Quality and Customer Focus for ABB Flexible Automation. Catherine holds a BS in Industrial Engineering from Northwestern University & a MBA from the University of Michigan. In addition to serving on Eco-Cycle's board, Catherine also serves on the boards of The Alliance Center and B-Cycle.

Garrett Chappell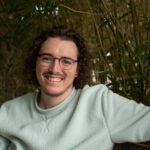 Garrett Chappell lives in Longmont and has a deep passion for social justice & equity, conservation, and education. After moving to Colorado immediately after graduating from South Dakota State University in 2015, they knew quickly that the Rockies were their new home. In 2019 they developed and managed the first Sustainability Program at Circle Graphics, and are currently the Senior Sustainability Specialist for Premier Members Credit Union. Garrett has had the opportunity to volunteer with some amazing local groups over the years, including Boulder Valley Women's Health as a designer for their annual Condom Couture fundraiser, the Zero Waste Team of Sustainable Resilient Longmont, and The City of Longmont's Equitable Climate Action Task Force (ECAT), of which they are one of the original members.

Saloni Doshi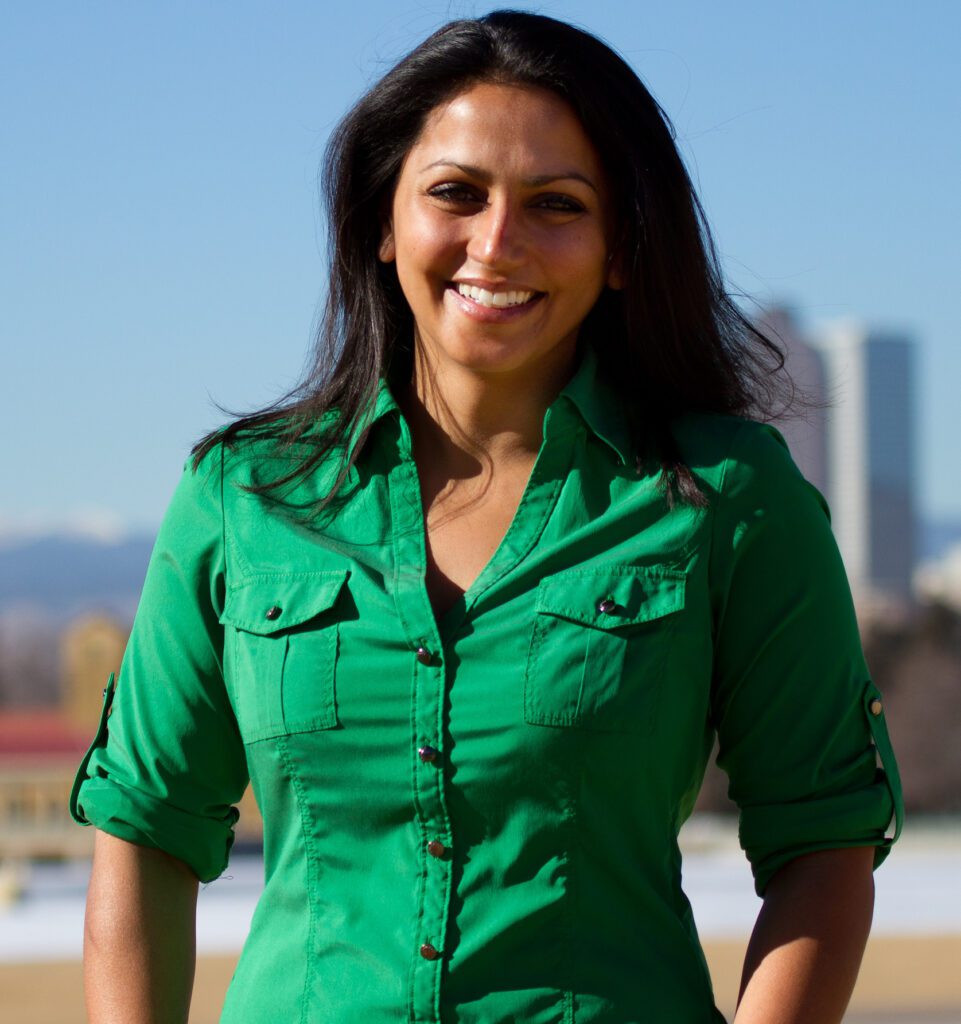 Saloni is the CEO and Chief Sustainability Geek at EcoEnclose, a leading provider of sustainable shipping solutions for e-commerce brands. She is passionate about helping conscious companies thrive and pursuing innovations that help build towards a truly circular materials economy. Prior to EcoEnclose, Saloni was a Managing Director at New Venture Advisors, a consultancy that supports the development and growth of sustainable food and agriculture. Professionally, Saloni's career has typically balanced social justice, environmental progress, and strategy – including the launch of Fresh Takes Kitchen, a social enterprise committed to improving healthy food access and serving as a Director at Teach For America. Saloni lives in Niwot with her three children, whose deep and growing passion for the planet and all of its biodiversity inspires her for what the future may bring.

Myriah Conroy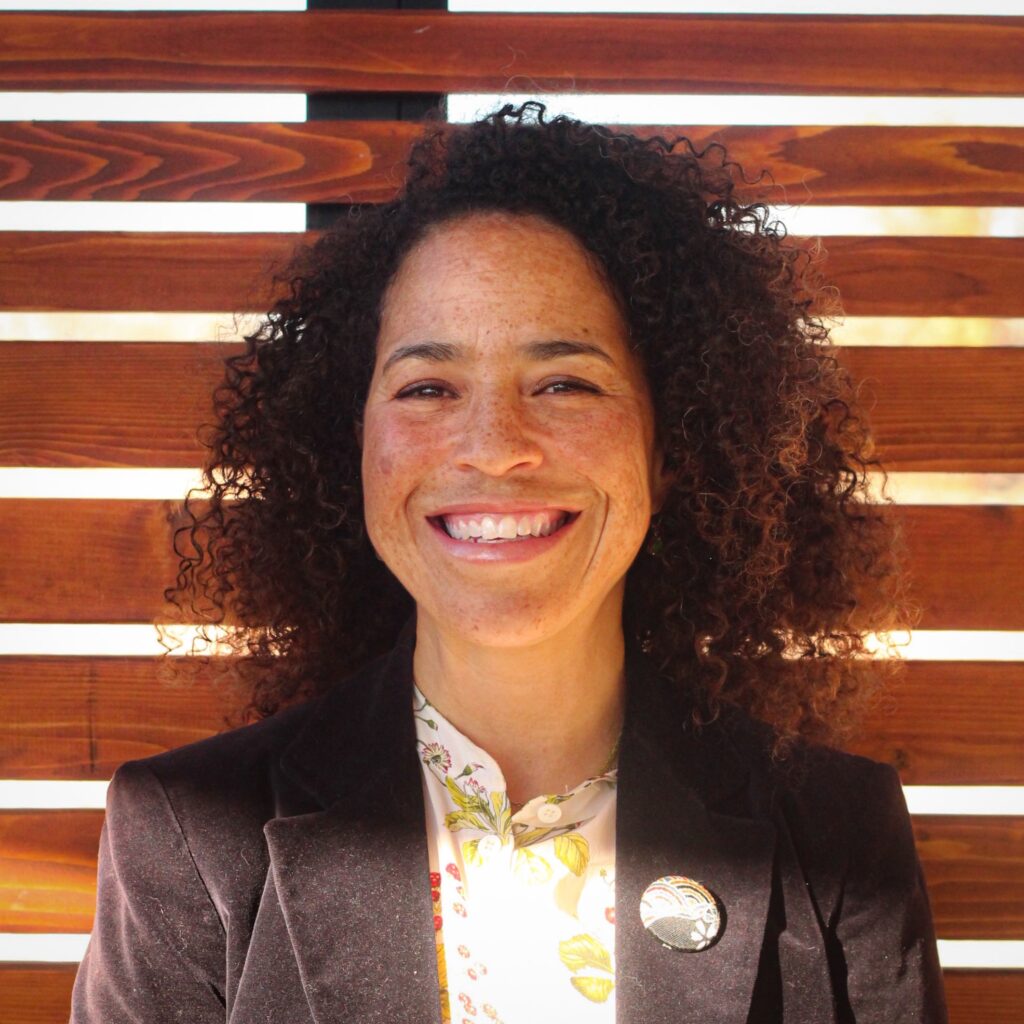 Myriah Conroy is a longtime socially responsible business advocate and community volunteer living among the urban forest in downtown Longmont. She enjoys working with organizations to develop impactful and inspiring content and program strategies to advance thought leadership across industries. She has served on the boards of the Boulder County ACLU, the City of Boulder's Transportation Advisory Board and the Parks and Recreation Advisory Board, Tedx Mile High, and a number of socially progressive organizations focused on food-chain sustainability and Cuban technology innovation. She is a trained facilitator, a master composter, and a linguaphile. She was first involved with Eco-Cycle as a block leader and a parent of Green Star School students.

Nicole Simonelli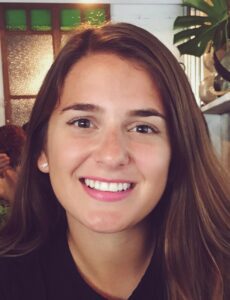 Nicole is a grants and contracts management professional focused on sustainable international development and climate change. With experience in nonprofit business development, cross-sector engagement, and public-sector funding, she currently serves on Rocky Mountain Institute's Development team working to support the multilateral and bilateral funding stream of the organization.
Prior to joining RMI, Nicole worked at the Bill & Melinda Gates Foundation as an Interim Senior Specialist for Grants and Contracts in Seattle, WA. In this position, Nicole drafted a high volume of standard grant and contract agreements, conducted organizational due diligence, and ensured nonprofit grantee and vendor compliance. Before that, Nicole worked at Landesa, a land rights–focused international nonprofit, where she supported public-sector business development for the organization's work in the Global South. Nicole also has experience working with CDP, a global environmental and climate data reporting system; Millennium Challenge Corporation, an independent US Government foreign aid agency; and Agenda Antártica, a grassroots environmental nonprofit in Buenos Aires, Argentina.
Nicole holds an MSc in Environment and Development from the London School of Economics, as well as a BA in International Affairs with concentrations in International Environmental Studies and Latin America from The George Washington University. She is fluent in Spanish.