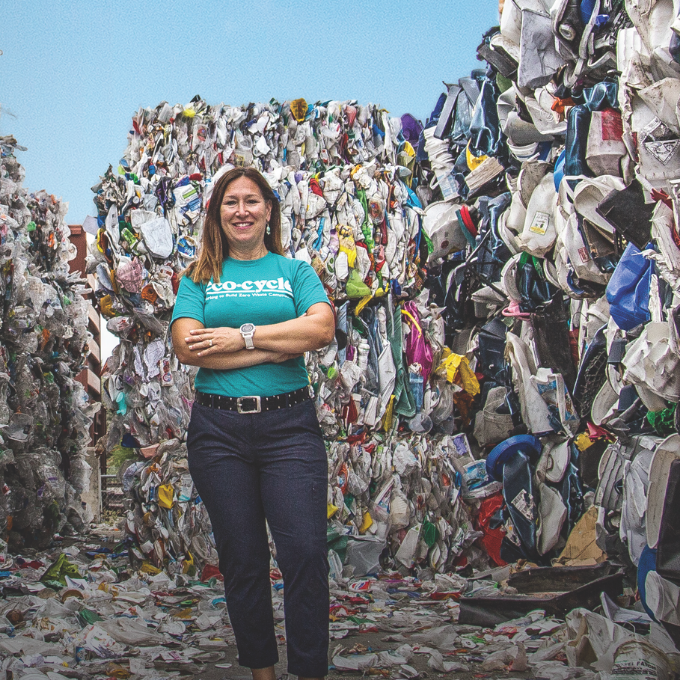 Helping Residents, Businesses, Event Planners, Schools, and Local Governments Go for Zero Waste
Whether you are striving toward Zero Waste as an individual, a business, a school, an event, a local community, or all of the above, Eco-Cycle has the supportive infrastructure and services in place to meet your needs. See below to learn more about the facilities currently available and the services we offer locally, as well as those accessible from anywhere.
Zero Waste Infrastructure and Services
---
Learn about local Zero Waste facilities and services that support waste reduction, recycling, and composting.