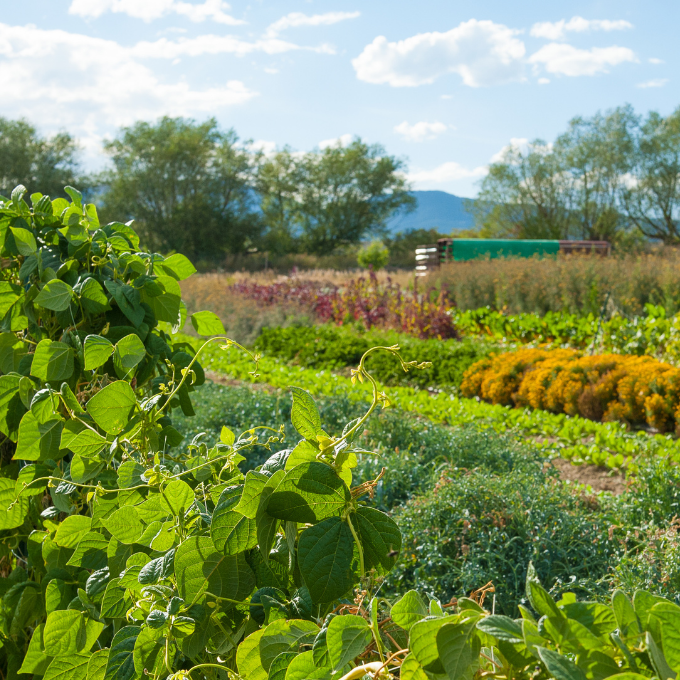 Zero Waste Climate Solutions—Tackling "Consumption Emissions"
If we are to turn our climate crisis around, we must act NOW to disrupt and redesign entrenched, broken systems that no longer serve us. More than 40% of our climate impact in the US comes from our "consumption emissions"—generated from the production and disposal of our stuff and our food. Eco-Cycle works with communities to redesign these systems so we may all live more sustainably and equitably on our one planet.
OUR WORK CREATING ZERO WASTE SOLUTIONS
---
Eco-Cycle has prioritized four primary bodies of work to reduce our consumption emissions and even work to REVERSE climate change by drawing carbon dioxide back down from the atmosphere.