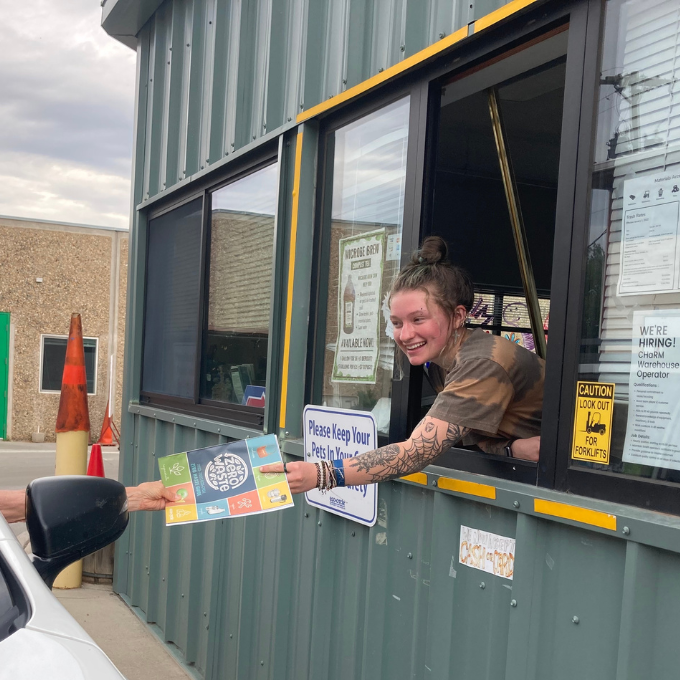 The Tools You Need for Zero Waste
Our mission includes providing educational resources and guides to help individuals, businesses, organizations, and communities go for Zero Waste. We provide the tools, context, and data to further large-scale sustainability initiatives that protect our climate and natural resources, reduce pollution, and create circular economies. Peruse this section to help support your own Zero Waste mission, and don't forget to check out the Resource Library for a searchable index of our downloads and research.
Zero Waste Guides, Videos, Reports, and More
---
Explore the many tools we've gathered to help individuals, businesses, and communities achieve their Zero Waste goals.