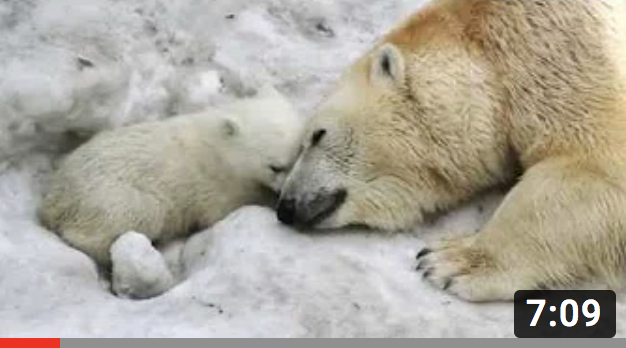 Watch Video
Want to modify this resource?

Video: Zero Waste Solución de Clima
Publicado en 2015
Una de las soluciones más rápidas y rentables para nuestra crisis climática surge cuando miramos en un lugar no usual: nuestras canecas de basura. Más del 40% de nuestras emisiones de gases de efecto invernadero provienen de nuestras cosas y de la forma en que producimos, consumimos y desechamos nuestros alimentos y productos. Si optamos por Cero Desechos, las comunidades pueden aprovechar el impacto de esto AHORA. Así es como podemos empezar hoy.
This is where you paste the embed code.